Monitored Backup Services
Monitored Backups
In addition to local backups maintained in your office, DiscoverySoft uses a highly-secure backup technology to back up your data to a local Tier II data center. The data center provides 24-7 security, locked access to servers and permit-only access to the building. The data center features redundant power and Internet access as well as backup diesel generators for failover in the event of a power outage.
That advantage of local backup storage is that data can be recovered more quickly than cloud-based data storage service. Most companies offering data backup services store your data in the cloud. First, due to the nature of cloud-based services, there is no way to know exactly where your data is being stored. Depending on the service, it could be on one of many servers in any state or country.
Additionally, due to the volume of data that must be retrieved in the event of a catastrophic failure, backups cannot be transferred across the Internet in a timely manner. Instead, the local technician must request a remote data extraction and have the data center mail the drive to them using an overnight mail service.
Depending on the specific service being used and the location of the data when it's requested, this can add an additional day or two of downtime to the data retrieval process.
By storing data locally, DiscoverySoft eliminates the need to request the overnight shipment of drives to facilitate recovery.
A plan to keep your business operational can help management know they have made the proper plans for disasters large and small. A written, actionable Business Continuity and Recovery plan is not only a wise business strategy but required by regulations in some industries. Data protection is only a small part of a well-designed plan. DiscoverySoft Inc. services can provide piece of mind that your data is secure and can be restored very quickly should the need arise.
DiscoverySoft offers a backup and disaster recovery service that delivers unparalleled data protection and business continuity to demanding business users. Our service combines intelligent software for image-based, bare-metal backups, online backup to the cloud, an on-site appliance for near instant virtualization of backed up servers.
Here you can create the content that will be used within the module.
DiscoverySoft delivers a complete business continuity solution, by not only protecting client data, but guaranteeing uptime and resiliency for mission critical servers and applications.
A complete solution that is designed to reduce server down time with the use of a specialized backup and virtual server appliance.
Allow near real-time continuous backups.
Offers offsite data storage at an affordable cost.
Provides a low cost, speedy disaster recovery process.
Data is encrypted so it is not accessible to anyone without the Users passkey.
Built-in archiving to rid you of costly tapes, offsite storage facilities and downtime while restoring.
All costs related to on site backups, on site virtual server, disaster recovery in the event of a disaster and 24×7 management of the entire process are priced comparable to the overall cost of buying and managing tape back up.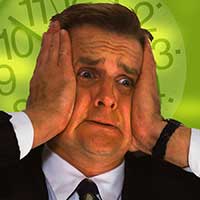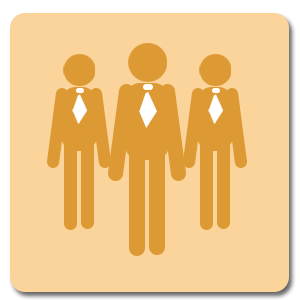 Building Strong Relationships
We understand that your business is built on relationships. Our goal is to build a strong relationship with your company, so you can strengthen your relationship with your clients.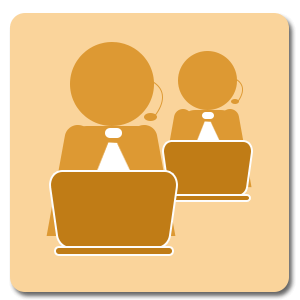 World-Class Customer Support
Support Plans provide clients with customized solutions for servicing and repairing technology when uptime is a priority.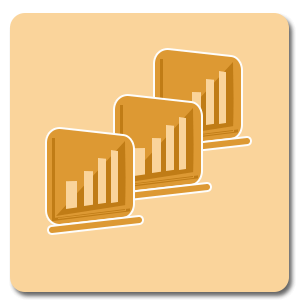 Expert Monitoring Service
DiscoverySoft's Remote Monitoring offers real time monitoring of your servers and keeps you informed about the availability of your Internet resources and their performance.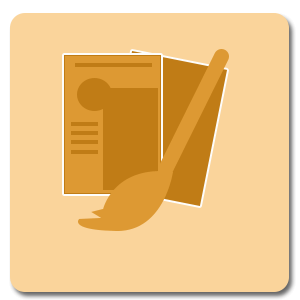 Graphic Design & Corporate Branding
DiscoverySoft's creative team provides custom graphic design work for online ads, web designs, WordPress, PowerPoint, logos, emails, brochures, posters, business cards and more!