Clients
DiscoverySoft works with business clients with anywhere from 10 to 150 employees. We support on-site infrastructure, cloud-based services, and mobile devices such as phones and tablets. No matter what your IT need or company size, DiscoverySoft can help.
Designed For Growth
Small and growing business do not have the resources to dedicate to developing an IT infrastructure and are not large enough to manage their own IT needs in-house. They need an expert to maintain and grow their system. They need someone to ensure they can stay focused on their business.
As the business grows, there's often a need for internal or on-site support resources. Whether hiring a full-time staff or contracting with DiscoverySoft for on-site resources, our staff augmentation services will fit your needs. DiscoverySoft provides not only staffing, but also systems and infrastructure to support our staff or yours such as a ticketing systems, hosting infrastructure, and a network of other technicians bringing years of experience to the table. Additionally, DiscoverySoft can augment existing staffing levels for larger projects.
In general, our services apply to clients as follows:
Micro Businesses (10-30 employees)
Full-service managed IT support
Hosting services
Graphic design and branding services
Business Cards and Brochures
Web Design/Development
Small Businesses (30-100 employees)
Service ticket dispatching for on-site employees and/or on-site DiscoverySoft staff
Full-service managed IT support
Hosting services
On-site staff augmentation for:
Ticket management
Daily operations
Infrastructure management
Hosting services
Medium-sized Business (100+ Employees):
Service ticket dispatching for on-site employees
Remote assistance for on-site staff
Project-based staff augmentation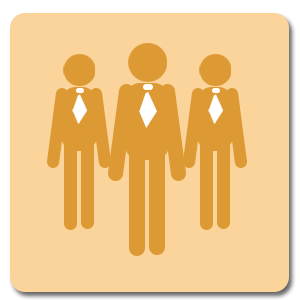 Building Strong Relationships
We understand that your business is built on relationships. Our goal is to build a strong relationship with your company, so you can strengthen your relationship with your clients.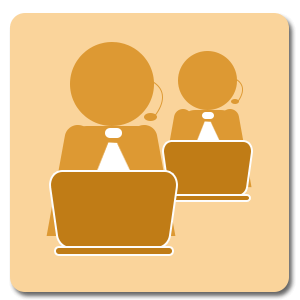 World-Class Customer Support
Support Plans provide clients with customized solutions for servicing and repairing technology when uptime is a priority.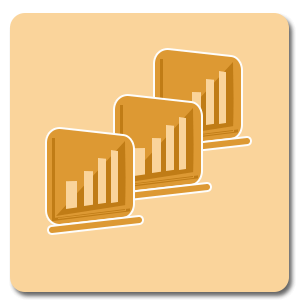 Expert Monitoring Service
DiscoverySoft's Remote Monitoring offers real time monitoring of your servers and keeps you informed about the availability of your Internet resources and their performance.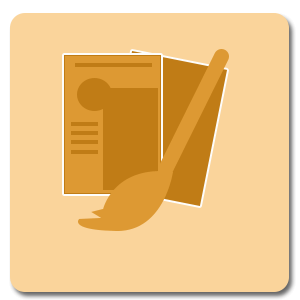 Graphic Design & Corporate Branding
DiscoverySoft's creative team provides custom graphic design work for online ads, web designs, WordPress, PowerPoint, logos, emails, brochures, posters, business cards and more!