Graphic Design
In addition to network and infrastructure support. DiscoverySoft maintains on-site staff to meet the needs of small and growing businesses. Though not a full-fledged marketing shop, our staff has extensive experience in online marketing, tracking, and metrics. If you're trying to drive traffic or maximize click-throughs, our staff can help.
Are you looking for a new brand with a logo design, business cards, brochures, letterhead, and a website. That's right up our alley.
Do you already have a web site and business cards, but want to professionalize the look and pull it all together with a focused brand? Our graphic design services can take you to the next level.
We specialize in WordPress web site development and can either train you to maintain your own site or we can maintain it for you so that you continue to focus on your business. Additionally, we are happy to provide web site hosting and email services for you through our Hosting Services (Cloud & Hosting Solutions) department.
Graphic design services include:
Branding
Logos
PowerPoint
Brochures
Letterhead / Stationery
Promotional signs/banners
Web design and development
Web advertising banners
Promotional items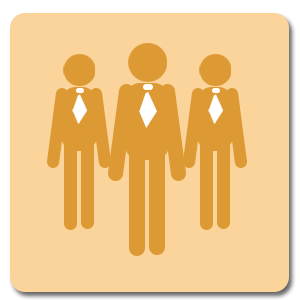 Building Strong Relationships
We understand that your business is built on relationships. Our goal is to build a strong relationship with your company, so you can strengthen your relationship with your clients.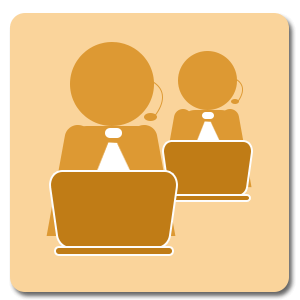 World-Class Customer Support
Support Plans provide clients with customized solutions for servicing and repairing technology when uptime is a priority.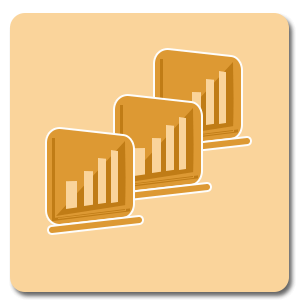 Expert Monitoring Service
DiscoverySoft's Remote Monitoring offers real time monitoring of your servers and keeps you informed about the availability of your Internet resources and their performance.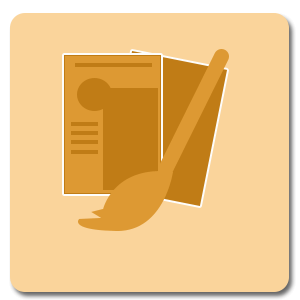 Graphic Design & Corporate Branding
DiscoverySoft's creative team provides custom graphic design work for online ads, web designs, WordPress, PowerPoint, logos, emails, brochures, posters, business cards and more!