Pricing Models
Managed Services
DiscoverySoft delivers managed IT services following several service and pricing models that are designed to meet the needs of each individual client. DiscoverySoft does not deliver long-term services following the break-fix (or on-call) model. Additionally, we do not service home users.
All DiscoverySoft services require a monthly commitment so that DiscoverySoft can ensure it is delivering the best level of service to business clients and their employees. Our goal is to ensure your network runs at peak performance. Over the years, we've found that the break-fix model leads to unsatisfactory results. It's always better to avoid a problem than it is to solve it.
Basic services start as low as $329/month.
Graphic design, logo, brand development, and web development services are provided on either a project or hourly-basis. Basic web sites start as low as $500.
Service and pricing models we support include:
Managed Services (Flat Monthly Fee)
Monitored Services (Low Flat Fee + Hourly Rates)
Staff Augmentation
These services include support for the following:
Ticket Management and Dispatching (for employees or DiscoverySoft on-site support) – Your employees send support request emails to support@YourCompany.com or call a phone number reserved for you and we help manage your requests by dispatching to our technicians or to yours.
Server and desktop monitoring services (meaning that we remotely monitor metrics on all computers such as drive space, memory usage, etc. to detect problems before they occur).
Monitored Antivirus services (meaning that we are immediately notified in the event a virus is detected).
Firewall security services to block problems from the Internet before they make it onto your network.
Backup services on central file servers.
We provide the following services with every subscription:
On-site technical support with consistent scheduling
Project-based support (as-needed)
Remote support (as-needed)
Project Services
Project Management
Planning
Design
Installation
Support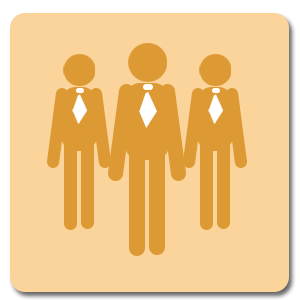 Building Strong Relationships
We understand that your business is built on relationships. Our goal is to build a strong relationship with your company, so you can strengthen your relationship with your clients.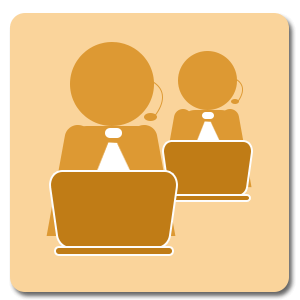 World-Class Customer Support
Support Plans provide clients with customized solutions for servicing and repairing technology when uptime is a priority.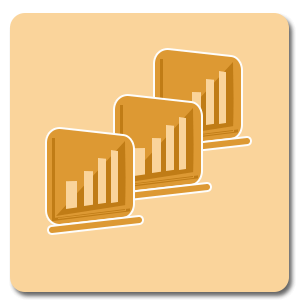 Expert Monitoring Service
DiscoverySoft's Remote Monitoring offers real time monitoring of your servers and keeps you informed about the availability of your Internet resources and their performance.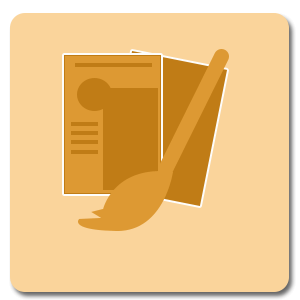 Graphic Design & Corporate Branding
DiscoverySoft's creative team provides custom graphic design work for online ads, web designs, WordPress, PowerPoint, logos, emails, brochures, posters, business cards and more!