Software Development Services
DiscoverySoft provides custom development services for everything from simple Microsoft Office automation scripts to $50,000 custom applications. Custom development projects take the form of:
WordPress development
Client/Server software development
Custom website development
Database design and development
Microsoft Office automation and macros
Please contact us for additional information regarding our development services and technologies we support.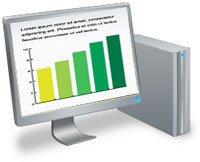 Web Development
DiscoverySoft offers custom web development for both static and dynamic (data-driven) applications. DiscoverySoft provides both design and development support to help you through the entire project using either Microsoft or Java-based technologies.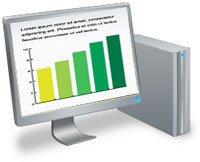 Graphic Design & Corporate Branding
DiscoverySoft provides custom graphic design work for logos, corporate branding, and web design.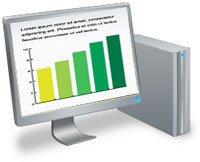 Microsoft Office
DiscoverySoft can automate a number of functions typically performed in Microsoft Office Applications such as Microsoft Outlook, Microsoft Word, Microsoft Excel, or Microsoft Access. Examples of tasks that can be automated include some of the following example projects:
Open an email in Microsoft Outlook, move the email to appropriate folders, parse attached Microsoft Excel files, and store data in a Microsoft Access database.
Pull information from an Excel Spreadsheet and automatically generate monthly reports.
Pull information from an Excel Spreadsheet, perform various calculations, and generate new spreadsheets that are automatically emailed to appropriate contacts.
Pull information from an Excel Spreadsheet and prepare an import file for MAS 90 accounting software.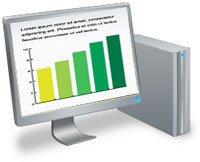 Database Design & Development
DiscoverySoft designs and develops custom databases using Microsoft SQL Server, Microsoft Access, or Oracle databases. DiscoverySoft is also able to assist with the import and export of data between most database formats and accounting systems (such as MAS 90.)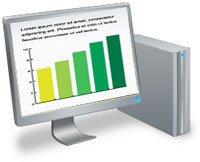 Custom Client/Server Applications
DiscoverySoft also provides custom development of in-house client/server applications for a variety of business applications.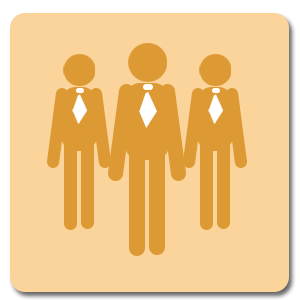 Building Strong Relationships
We understand that your business is built on relationships. Our goal is to build a strong relationship with your company, so you can strengthen your relationship with your clients.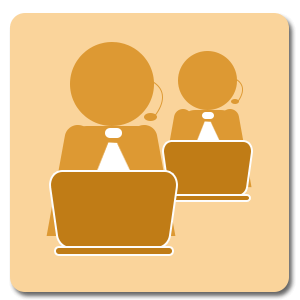 World-Class Customer Support
Support Plans provide clients with customized solutions for servicing and repairing technology when uptime is a priority.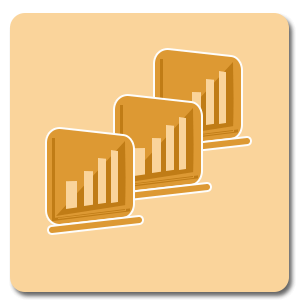 Expert Monitoring Service
DiscoverySoft's Remote Monitoring offers real time monitoring of your servers and keeps you informed about the availability of your Internet resources and their performance.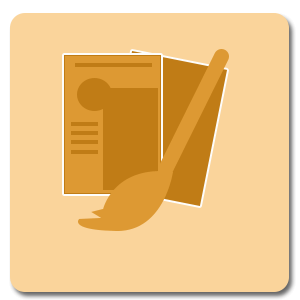 Graphic Design & Corporate Branding
DiscoverySoft's creative team provides custom graphic design work for online ads, web designs, WordPress, PowerPoint, logos, emails, brochures, posters, business cards and more!