About Us
DiscoverySoft provides full-service IT solutions to companies with anywhere from 10 to 150 employees. We support on-site infrastructure, cloud-based services, and mobile devices such as phones and tablets. No matter what your IT need or company size, DiscoverySoft can help.
To find out additional information about our company, please select from the following options:
• Employees
• The Personal Side of IT
• Service Delivery
• Pricing Models
• Clients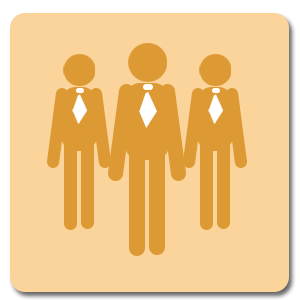 Building Strong Relationships
We understand that your business is built on relationships. Our goal is to build a strong relationship with your company, so you can strengthen your relationship with your clients.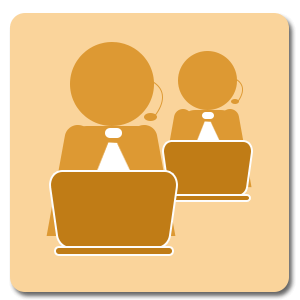 World-Class Customer Support
Support Plans provide clients with customized solutions for servicing and repairing technology when uptime is a priority.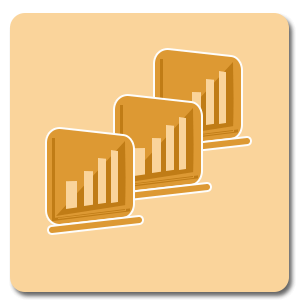 Expert Monitoring Service
DiscoverySoft's Remote Monitoring offers real time monitoring of your servers and keeps you informed about the availability of your Internet resources and their performance.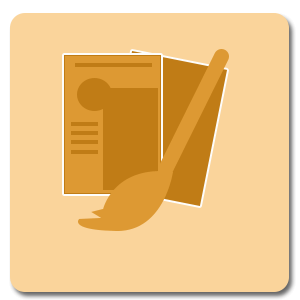 Graphic Design & Corporate Branding
DiscoverySoft's creative team provides custom graphic design work for online ads, web designs, WordPress, PowerPoint, logos, emails, brochures, posters, business cards and more!